BeeConn is a young matchmaking platform that aims to bring together two parties that can support each other. On the one hand, there are companies with many interesting projects in their daily business, which often cannot be processed due to a lack of time or capacity.On the other hand, there are the students or working groups who are always looking for projects and topics for their studies or their bachelor's and master's theses.
BeeConn now offers the environment to bring these two sides together.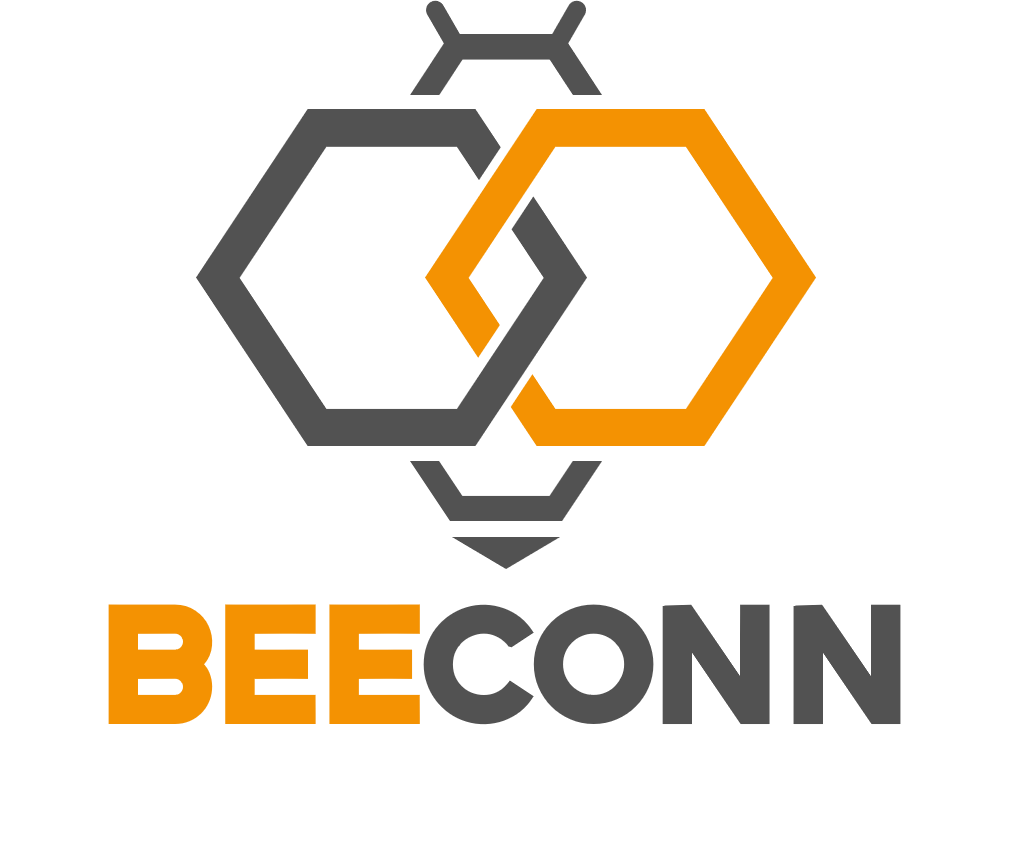 Are you ready to "BeeConn"ected?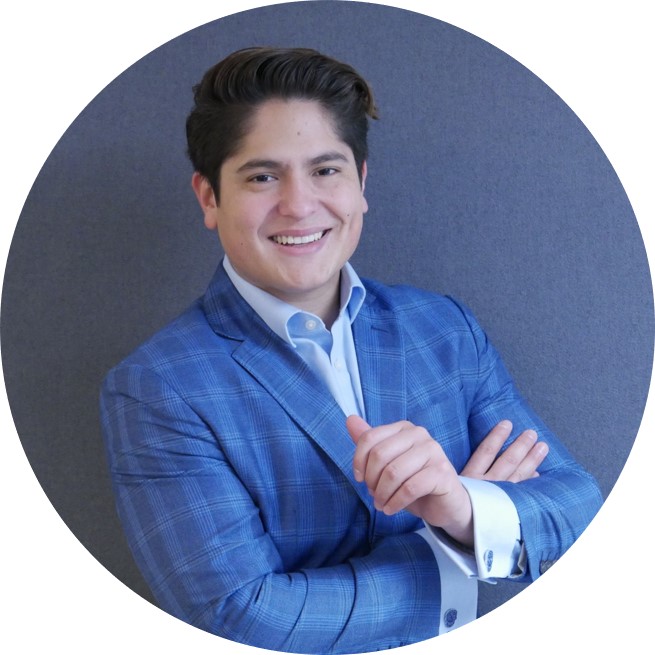 Gonzalo Gonzales Essenwanger
founder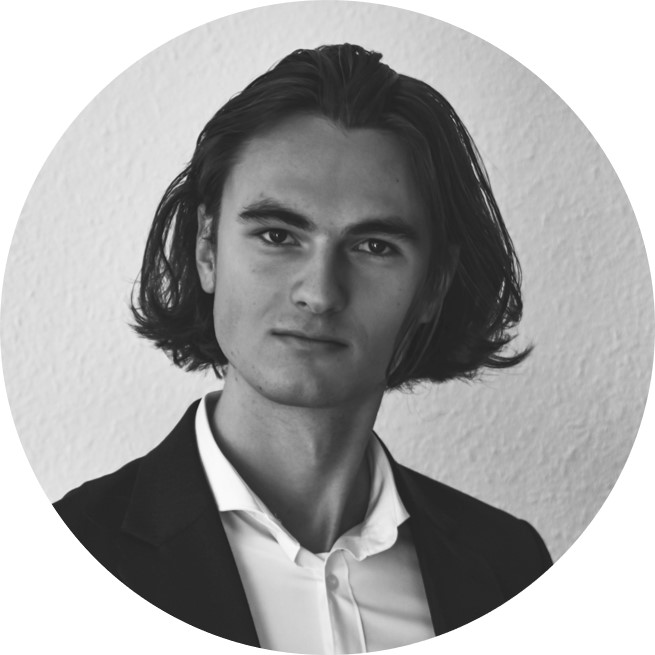 Moritz von der Geest
founder