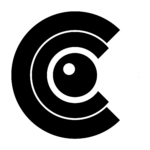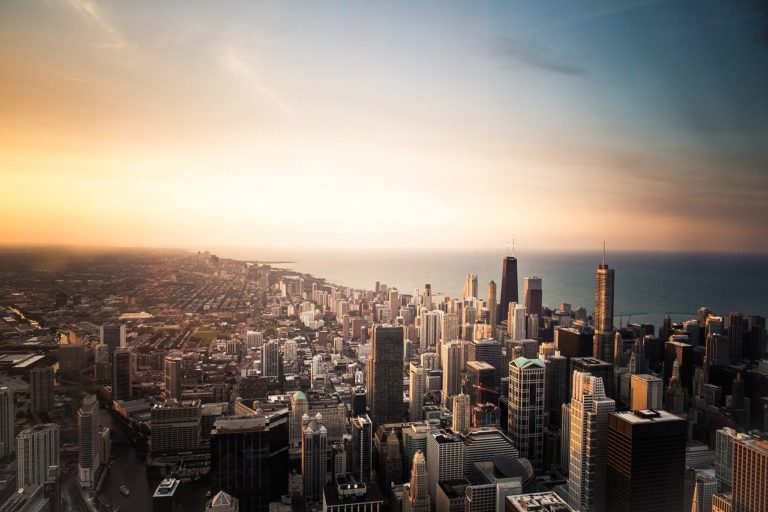 CatchCities UG is a software provider that launched an application for travellers. With the CatchCities Apps travellers can catch several points within a city. The new way of exploring cities includes a travel guide and combines it with gamification. Furthermore, user can interact and plan with their friends.
Founded in 2020 CatchCities had to overcome a lot of challenges. The initial idea of creating added value for travellers suffered under the pandemic due to Covid-19. Although the company launched their application mid of June 2020. As it was essential to rethink the business model, the company evolved to a Software as a Service company. Using their current app, the team has created a building block software for
cities. Almost every city around the world has its own city marketing. The most of them keep their activities on common social media channels. In a digital evolving world it is essential that cities reach out to their "clients" on a direct and individual way. Therefore, the cities can build their own city application with just a few clicks. 
All projects by CatchCities
CatchCities currently has no active project.
Come back soon to see all the upcoming projects from your favorite partners.