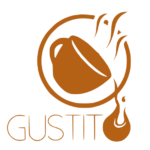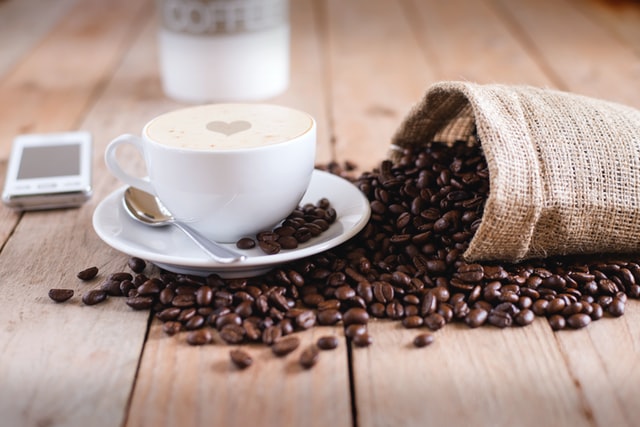 Gustito UG is a coffee seller that changed the way we look and use coffee. The vision is to start consuming coffee as a pleasure product. By selling high quality coffee the company introduce a new way of consuming. With mindfulness and exclusive information around the coffee and culture of the coffees origin, customers can enjoy their "Gustito" (span.: "Little Taste").
Gustito was founded in 2017. The company set their focus pretty fast: more sutainable and mindfull consumption of products. To start with a fast moving consumer good the company selected coffee. The idea behind can be escaled to further products as chocolate, beverages, teas, etc. Nowadays, customer can do one-time orders of several boxes with coffee from aorund the world. 
Furthermore, it is also possible to order tours around the world. By paying a monthly fee clients can travel and taste the world from their living room or kitchen. Gustito send the boxes depeding on the selected tour. After opening their first offline store the customer experience has increase. Now clients can enjoy coffee from home or visit one of the experience centers.
The combination of off- and online brand awareness will be essential for all companies that sell high quality products and one of their differentiations points is brand itself. Therefore the company is seeking for a clear longterm strategy that enables the customer involvement and secure the success of the company in the next 10 years.